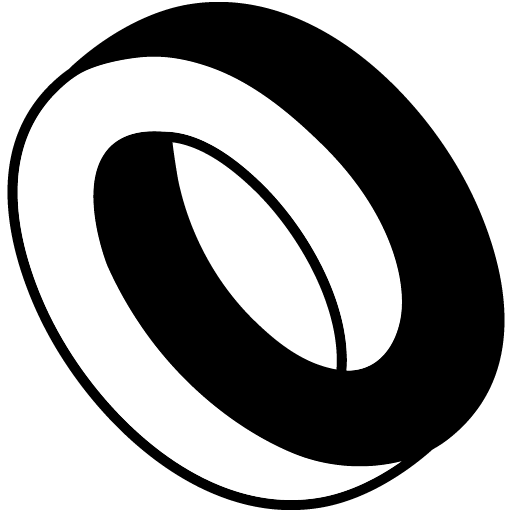 From Palestine to Puerto Rico, Sudan to Standing Rock, Berlin to Brooklyn and beyond – a mass movement of people is interconnected not only in our struggle against injustice, but in celebration of our collective power to demand and create change.
Decolonize. Solidarity. Liberation. Love. What do they sound, look, feel like in action?
Join our host Zahyr Lauren aka The Artist L. Haz – to explore these questions with trailblazing artists who are using cultural power to confront erasure and censorship with creativity and connection.
Produced by and centering the voices of women, queer, trans, and gender-expansive artists, THE SOLIDARITY INDEX is guided by the fact that no one of us can be free until everybody's free.
Our Team
THE SOLIDARITY INDEX podcast is produced by State of Mind Media
Hosted by Zahyr Lauren aka The Artist L.Haz
Created and produced by Jen Bell, Shalva Wise, Stina Hamlin, and Zahyr Lauren
Audio editing and production by Stina Hamlin
Audio mix by Matt Gundy
Logo and identity design by Marwan Kaabour
Art direction, website and additional design by Jen Bell at Studio Analogy
Theme song: Until Everybody Is Free by Bella Cuts
featuring the voice of Maya Angelou
Released on Common Groove (2023)

All proceeds from download and streaming of our theme song go to the Dr. Maya Angelou Foundation